Create
crossword, word search and bingo with your own words, sudoku and minesweeper with your setup or chosen difficulty!
Save
your creations to access them later. Publish them for everyone to download and enjoy!
Share
them in person, have fun with your friends or test your students?
Print
puzzle and answer sheets!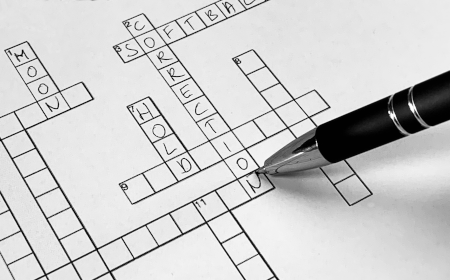 Crossword Maker
Make customized puzzles with your selected words and print or share them. Family gatherings or class activities will always be more fun with your special puzzles. Select any difficulty or topic fit for the occasion! Don't worry, we'll save all of your masterpieces!
Word search Maker
Select a topic or add your own words and let us generate a customizable size word search puzzle for you! Print a set of puzzles and filled or empty solutions and you are ready to roll! You can put the empty cheatsheet on top of a puzzle and hold it in front of a lamp or the sun to reveal the solution!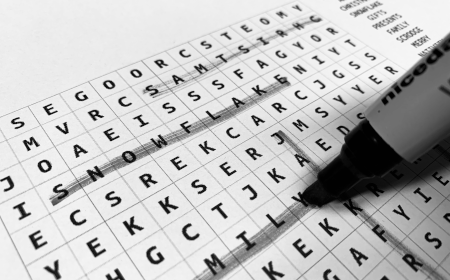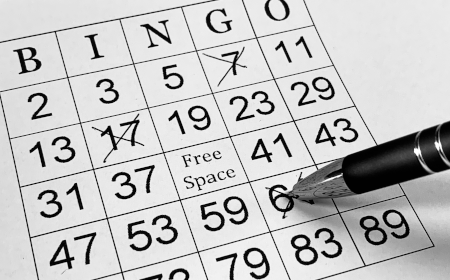 Bingo Maker
Have you ever played a custom made bingo with your friends, family or class? It is super fun when you put your own words in the game! Just tell us the words and let us take care of the rest. Print some copies and have fun!
Sudoku Maker
Solved all the sudokus in the newspaper or just want to create your own? Look no further, we've got you covered! Enter your own numbers or just tell us what difficulty you need and we'll supply you with endless configurations of sudokus! Edit, print, solve, repeat!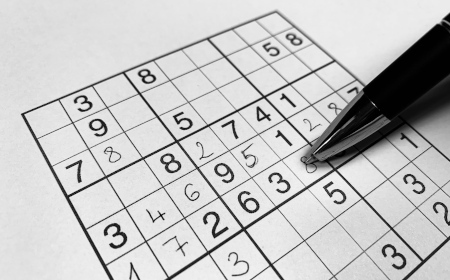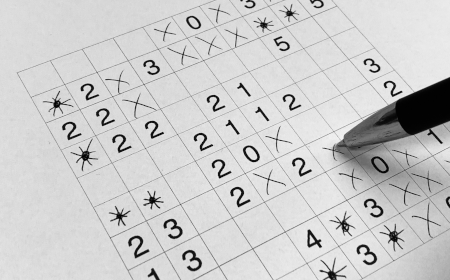 Minesweeper Maker
Solving a minesweeper game is fun and all but have you tried to create one? This is a great chance let loose your creative self and design your own exciting minesweeper games! Challenge your friends to solve them and ask them to make you one!